Welcome to our kindergarten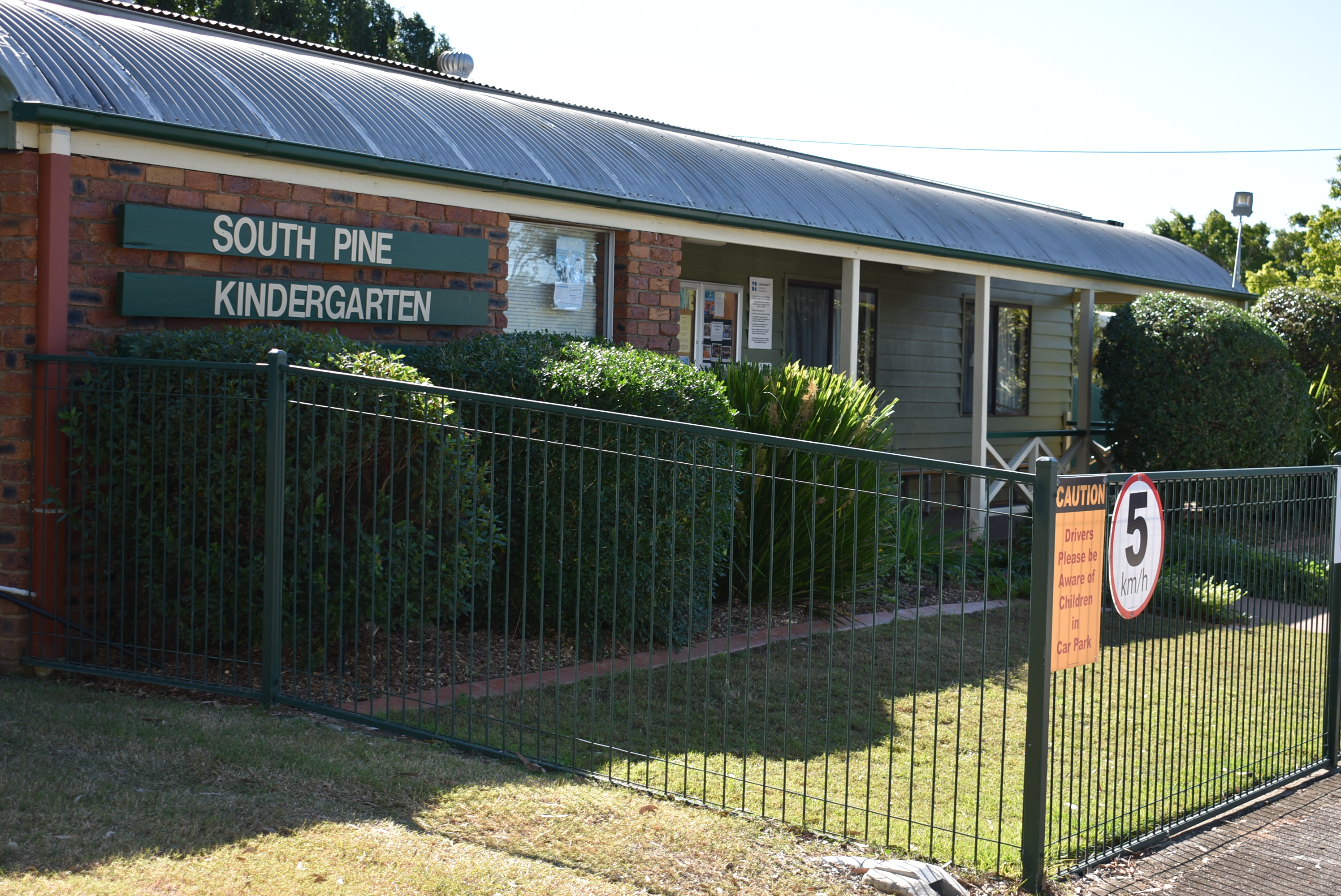 The Gowrie (Qld) Inc is a non-profit, early childhood organisation and a member of the national consortium, Gowrie Australia.
At the beginning of 2011 our kindergarten appointed The Gowrie as our Central Governing Body.  We are offering the same high standard of care and education as we have for over 35 years. The Management Committee along with the teaching staff have worked to make this a seamless transition from old to new, and look forward to a bright future for our Centre.